Executive Floors
1-BHK
Executive Floors 1-BHK in Maharana Mansion, Neemrana offer luxurious urban living with spacious apartments, modern amenities, and a prime location. Perfect balance of comfort, style and convenience.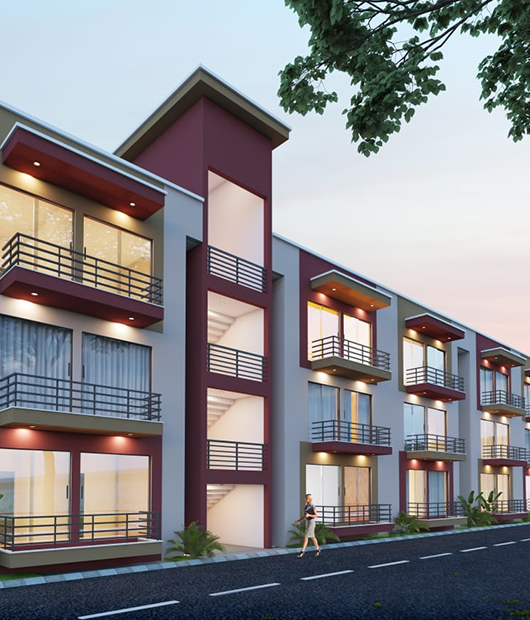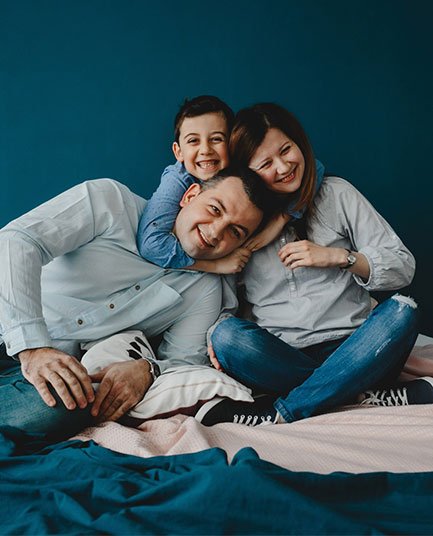 Apartment Plans
Executive Floors 1-BHK at Maharana Mansion, Neemrana, offer a luxurious living experience in one of India's fastest growing industrial cities. Designed for the modern urban dweller, these homes provide the perfect balance of style, comfort, and convenience.
Nearby places
Executive Floors 1-BHK at Maharana Mansion are located in the heart of Neemrana, making them the perfect choice for those who are looking for a home close to work and play. The development is well-connected to major highways, public transportation, and is located within easy reach of shopping, dining, and entertainment options.
market/convenience stores
Basic grocery and daily household needs will be created to buy convenience/kirana store
on campus. Large retail chain and market is only 1.5kms from Maharana Mansion.
School
There are 2 schools near the Maharana Mansion, in the radius of 500 meters (Private &
Government) Both and other schools for diferent choices are available within radius of
3 kms of radius like (Vrindavan International Public School, MDVM Parle School etc.).
Hospital/Medical Centre
Emergency Medical facilities will be provided for residents within the campus and such
good hospitals are in 3-4 kms radius like (Neemrana Multispecialty Hospital, Sachkhand
Hospital, Soni Devi Memorial Hospital, etc.).
Bank Branches/ATM's
The residents can avail of ATM facilities conveniently within the campus. In the vicinity
within the radius of 2 kms there are a number of Nationalized Banks (ICICI, Kotak, SBI etc.).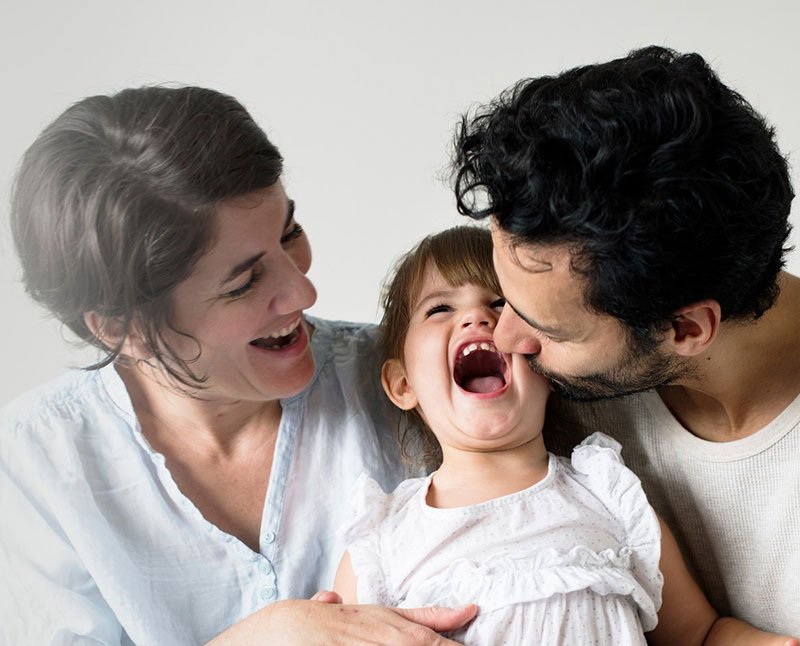 Stunning Scenic Beauty all around the property
Above the beauty of the project itself, you even get an amazing scenic beauty around the place. This place is surrounded by lush green land. You get to live in an industrially rich place yet get to surround yourself with lush greenery, what else you could have asked for?
If you have ever visited a palace in Rajasthan, the thought of living there must have crossed your mind at least once. This is where your dream comes true. The mansion is not only named after royal warriors of Rajasthan but also designed in Royal palatial architecture.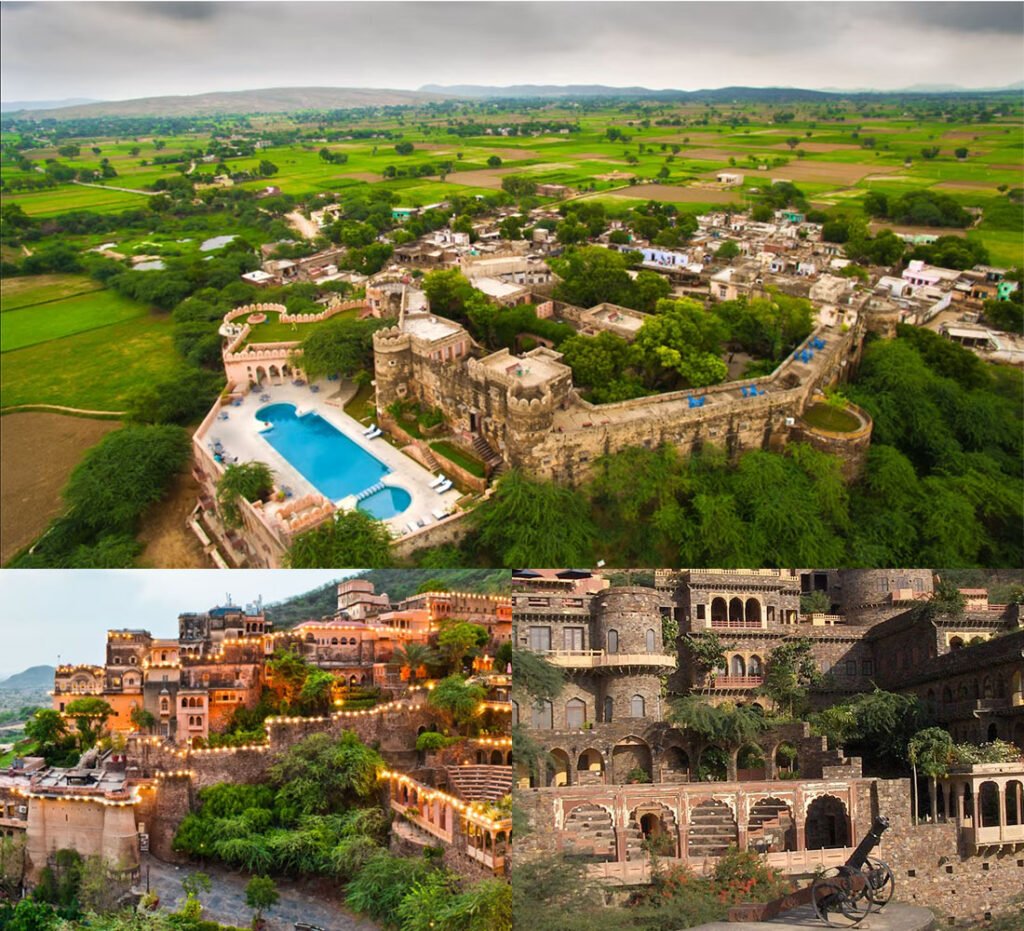 schedule a visit
We give our 100% at all times to facilitate affordable housing to all our clients