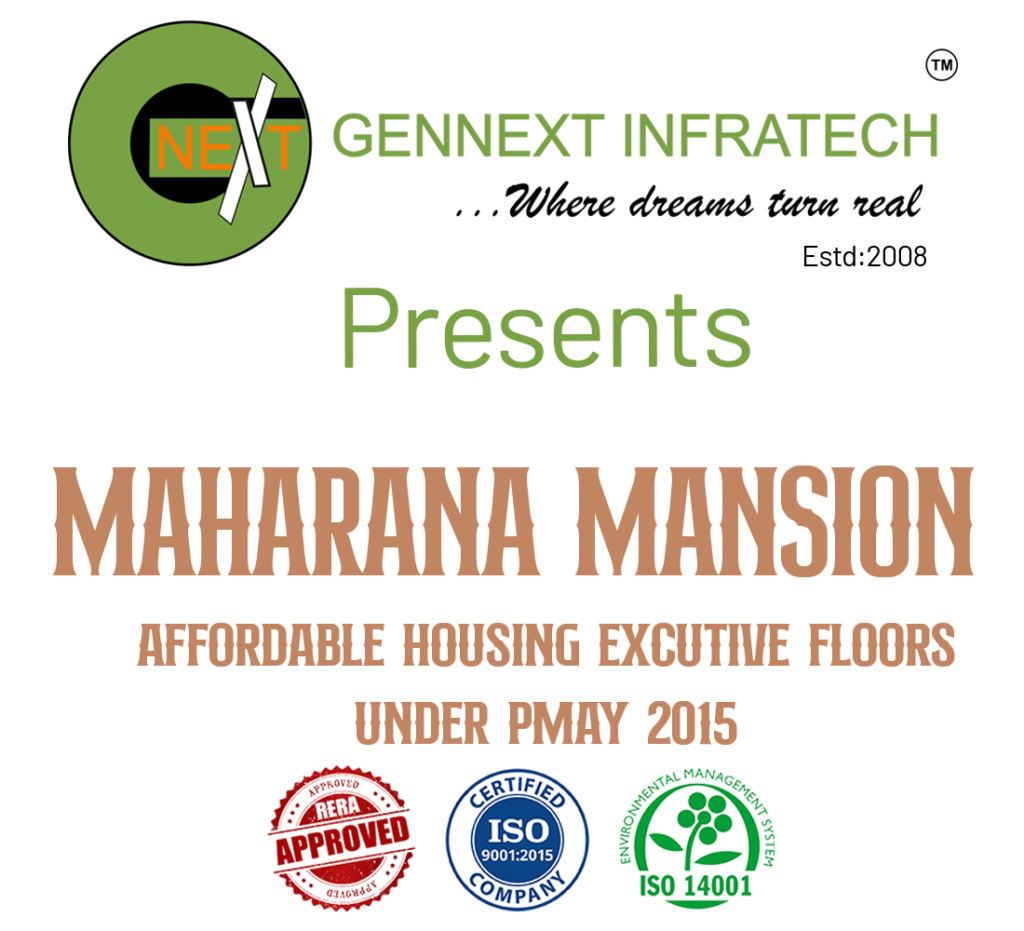 Our Leadership
Infusing excellent craftsmanship and character to make your idea of 'dream home' come alive
We at Gennext Infratech Private Limited feel it need of the hour to connect our masses with their cultural and historical roots, with an inbuilt module of fulfilling their housing needs which will provide a perfect and permanent blending of heritage and housing. It inspired us to come up with a vision to carve on screen of time, craft with honesty and create on crust of earth, an iconic Heritage City based on sagas and architecture of different ages of Indian historical heritage. In this sequence of planning of Heritage City, after a lot brainstorming we found that Rajasthan itself being a historical and heritage state and in its district Alwar, Neemrana again being a historical as well as tourist spot and also being part and parcel of Delhi NCR, along with a scenic beauty of Arawalis to provide a lap of nature feeling, it was finally selected as the destination for the dream of heritage city by Gennext to be materialised and given shape on ground.
Director's Message
"Delivering Results That Speak Louder Than Words"
Ratan Gupta is a first-generation entrepreneur with great leadership qualities, vision, and commitment. He has become a well-known name in the real estate sector with more than a decade of experience, adding the spice of turning to affordable housing. A thrust on affordable housing will not only lead to better quality of life, but also significantly provide a boost to the country.
The thing that's very interesting is that we've improved the property values next door. We have experts who plan and make the best for the users. With significant, renewed investment, we can open the door to affordable homes to more Indians.
"Good quality, secure, and affordable housing is a key element of a successful infrastructure" – Ratan Gupta
Rajasthan has the largest area in the country, which is 10.41% of the country's area. As per the 2011 census, the urban population in Rajasthan is 24.8%. At the national level, the total housing shortage in the urban sector is estimated as 18.70 million, out of which more than 90% shortage is EWS/LIG housing. In Rajasthan, the total housing shortage in the urban sector was estimated to be 1.05 million. It is felt that policy intervention is needed to bridge this gap in housing demand and availability. 
I extend my sincere thanks to the Hon'ble Chief Minister and the team of the Urban Department who took a personal interest in the policy and guided and gave a chance to new efficient business entrepreneurs to complete the projects. Their time-to-time inputs help to motivate us. We collaborate and implement the government policies into reality to fulfill the dreams of every citizen.
Affordable housing and timely delivery are the keys to success.
Our mission statement more clearly defines our true purpose as an organization and further enhances our team culture. We are unified in consistently living out our core values and performing our professions in direct alignment with our mission statement.
We are dedicated to providing world-class service and market-leading expertise to our clients. We are passionate about providing the extra value that others simply will not. Fanatical integrity and consistently impressive results will be the signature of our service. Our collaborative spirit and desire to grow will help us achieve the goals we set. We will make the families we serve feel special, creating raving fans, and help them truly win. We will succeed because we will not let our clients fail.
Building on our foundation of high integrity and philanthropy, we are committed to our heritage and reputation by continuing to provide value, innovation and excellence in all our endeavours. With a sense of pride and respect for others, we will pursue personal responsibility, a sense of spirit and a commitment to the success of our employees, our customers, our community and each other.
Testimonials
"I recently visited the new Maharana Mansion apartment project in Neemrana and was blown away by the quality of the construction and attention to detail. The team at Neemrana truly cares about their customers and it shows in the finished product. I can't wait to move into my new home!"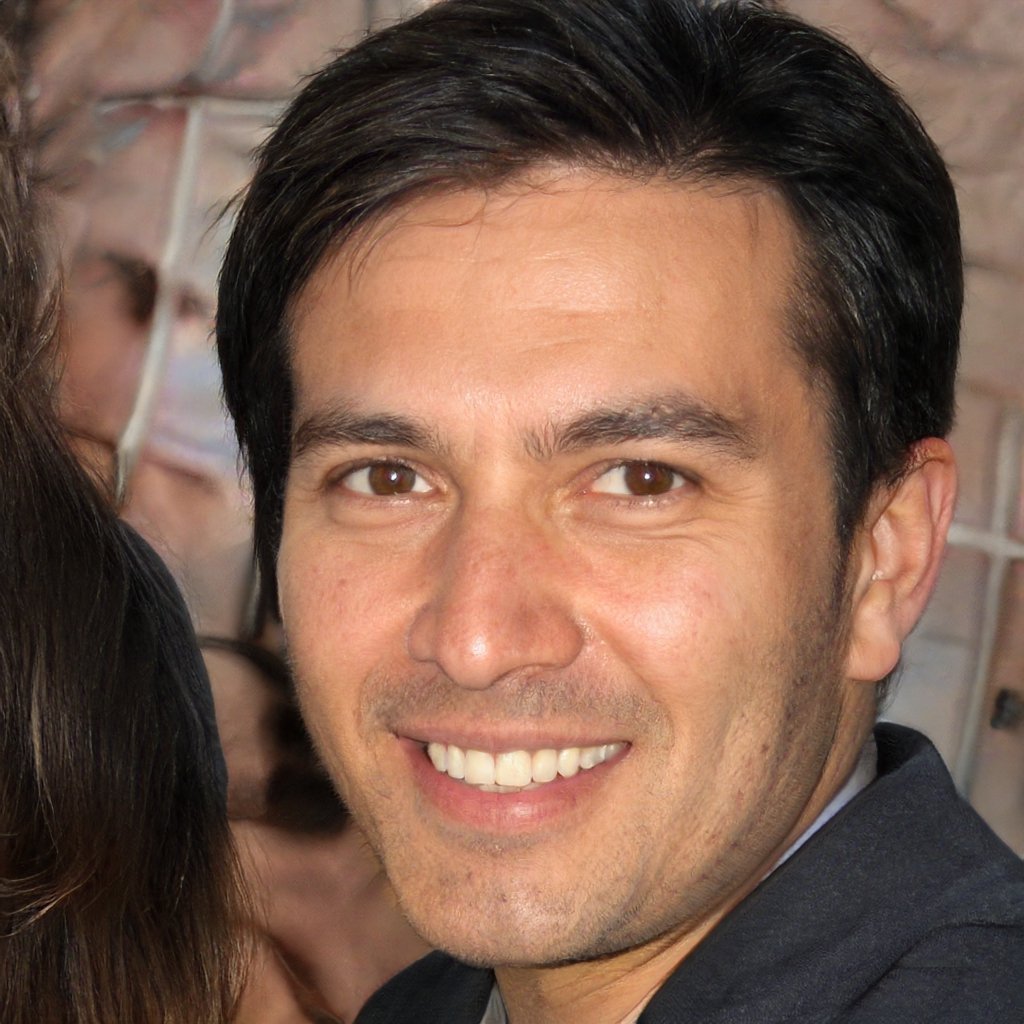 Testimonials
"I recently had the pleasure of viewing the upcoming Maharana Mansion 1-2 BHK apartment project in Neemrana and was blown away by the quality and attention to detail. The team at Neemrana truly understands the needs of modern homeowners and it shows in the design and finishes of these beautiful apartments. I can't wait to see the finished product and highly recommend checking it out for yourself!"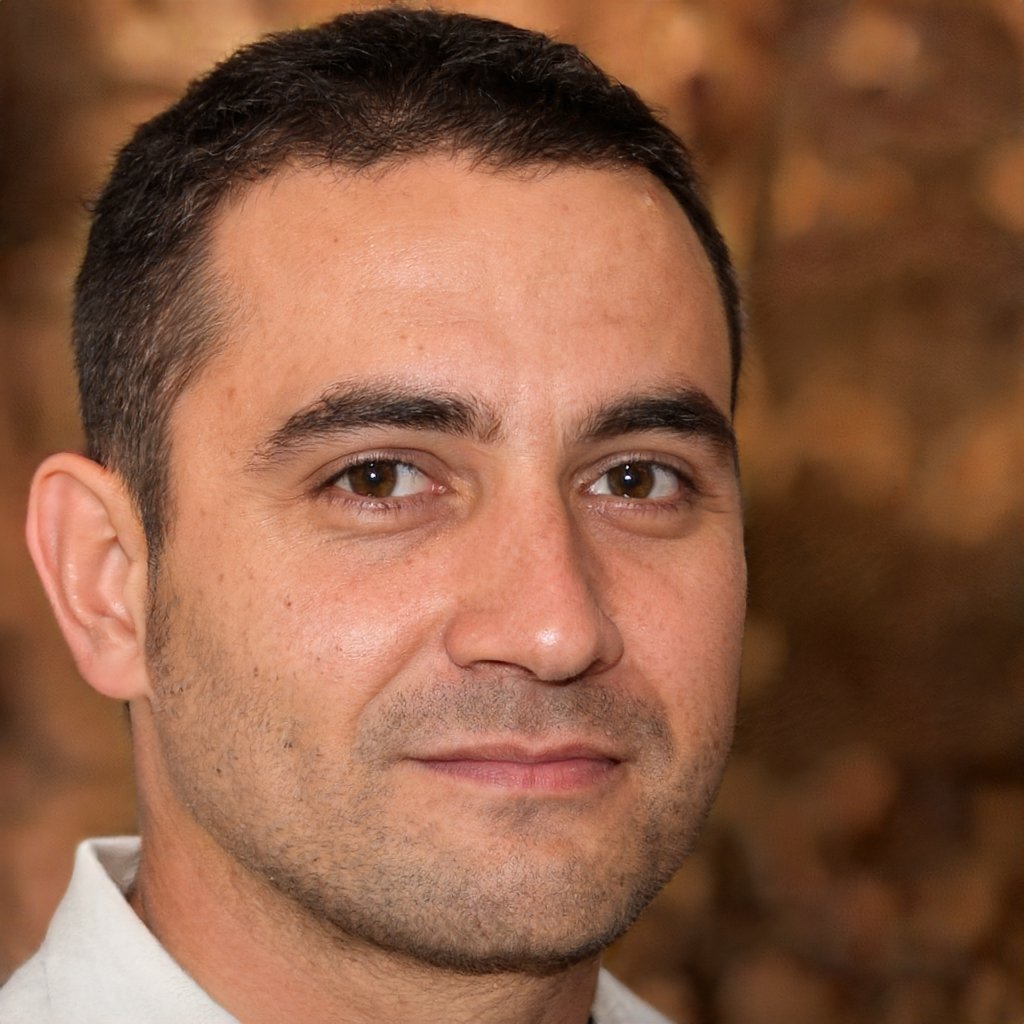 Schedule A Visit
WE GIVE OUR 100% AT ALL TIMES TO FACILITATE AFFORDABLE HOUSING TO ALL OUR CLIENTS